GreenThumb

Shropshire
Lawn Care Treatments, Repairs and Maintenance Services in Shropshire
Welcome to GreenThumb Shropshire
Since taking over the Shropshire Franchise in 2002, husband and wife team, Ian and Jacqui Balmforth, have enjoyed a resounding success in growing their business.
GreenThumb Shropshire now has a team of 13 staff with seven professionally qualified Lawn Operatives visiting over 6,000 lawns each year.
Over the last few years there has been a rise in problems associated with dry weather and especially the lack of rainfall. Moss is also a common feature on the lawns in this area, but the team are well-equipped to tackle these problems and more besides.
In dry conditions a major problem with drought stricken lawns is the development of 'dry patch'. This can be treated by aerating the lawn followed by the application of our specialist water conserver treatment - Oasis Treatment Programme. However, if applied before the lawns dry out, this programme will reduce the amount of water needed to maintain a nice green lawn.
Ian Balmforth states: "We grow our business by recommendations from customers who have been impressed by our service and the results we achieve.
We pride ourselves on the high level of care our customers receive from us.
Our new customers are surprised at how little the GreenThumb lawn treatments cost - often less than treating the lawns themselves. With the introduction of our Direct Debit Lawn Treatment Packages we feel sure that we are able to offer our customers greater service and flexibility".
Collapsible content
Please click the down arrow for a full list of our treatment areas

Abbey Foregate, Adderley, Admaston & Bratton, Almington, Aquaduct, Ashley, Astley, Atcham, Baschurch, Bayston Hill, Beckbury, Belle Vue, Bicton, Bicton Heath, Bomere Heath, Broseley, Burlton, Buildwas, Cheswardine, Childs Ercall, Church Aston, Church Stretton, Church Pulverbatch, Clive, Coalbrookdale, Coalport, Coedway, Cold Hatton, Condover, Copthorne, Cound, Craven Arms, Cressage, Crew Green, Cross Houses, Cruckton, Dawley, Donnington, Dorrington, Doseley, Eaton Constantine, Eaton Upon Tern, Edgebolton, Edgmond, Edstaston, Ellerdine, Emstrey, Eyton upon the Weald, Moors, Ford, Forton, Gains Park, Great Bolas, Great Ness, Greenfields, Grinshill, Hadley, Hadnall, Hanwood, Harlescott, Harley, Harmer Hill, High Ercall, High Hatton, Hinstock, Hodnet, Homer, Holmer Lake, Hook-A-Gate, Hookgate, Horsehay, Hughley, Ironbridge, Kemberton, Kynnersley, Lawley, Lea Cross, Leegomery, Leighton, Lightmoor, Lilleshall, Little Bolas, Little Dawley, Little Ness, Little Wenlock, Loggerheads, Longden, Longdon upon Tern, Longnor, Loppington, Lyth Bank, Madeley, Marchamley, Market Drayton, Meole Brace, Merrington, Minsterley, Monkmoor, Montford Bridge, Moreton, Moreton Say, Mount Pleasant, Much Wenlock, Mucklestone, Muxton, Myddle, Nesscliffe, Newport, Nobold, Northwood, Norton, Norton-in-Hales, Nakengates , Ketley, Bank , Peplow, Plealey, Pontesbury, Powys, Preston Upon the Weald Moors, Preston Brockhurst, Preston Gubbals, Priorslee, Pulverbatch, Radbrook, Randlay, Ratlinghope, RedLake, Roden, Rodington, Ruyton XI Towns, Ryton, Sambrook, Shawbirch, Shawbury, Shelton, Sheriffhales, Shifnal, Shrawardine, Shrewsbury, Snailbeach, St Georges, Stanton upon Hine Heath , Stapleton, Stiperstones, Stirchley, Stoke Upon Tern, Stoke on Tern, Sutton Hill, Telford Estate, Tern Hill, The Mount, The Rock, Tibberton, Town Walls, Trench, Uffington, Upperton, Upper Battlefield, Upton Magna, Walford Heath, Waters Upton, Wellington, Wem, Westbury, Weston Under Lizard, Weston-Under-Redcastle, Willoughbridge, Wistanswick, Withington, Wollerton, Wombridge, Woodside, Worthen, Wrockwardine, Wrockwardine Wood, Yockleton
Contact Us
If you have a question about your lawn, you may find what you need in our our FAQs section or our Lawn Problems & Advice section. Alternatively, get in touch by completing the form below. We will get back to you as soon as possible, though this may take longer than usual at weekends or Bank Holidays.
We never pass your details on to third parties.
N.B. fields marked with an asterisk (*) are required.
Thank You for contacting your local GreenThumb
A customer service representative from your local branch will contact you soon.
Please note: Submissions received on bank holidays and weekends may take longer to respond to.
What to expect next?
Your details have been forwarded onto your local branch. Once they have received them they will call to arrange a free lawn analysis.
How long should I wait?
We aim to contact you back within 24 hours, however messages sent on bank holidays and weekends may take longer to respond to.
How will you contact me?
We will phone you on the number you have provided, however if we can't get through to you, we will try to contact you via email.
Meet The Team
The people that make a beautiful lawn possible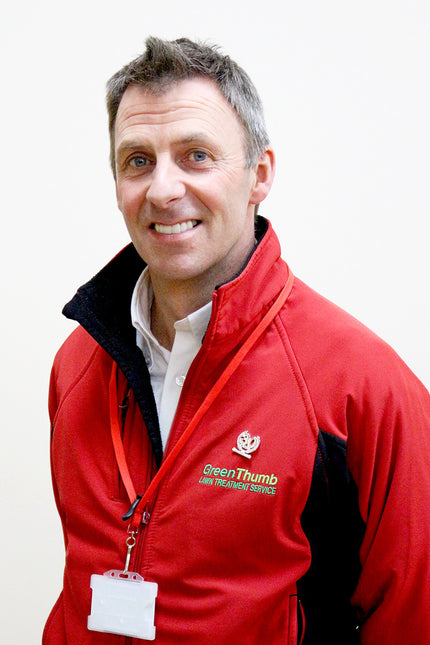 Ian Balmforth
Franchisee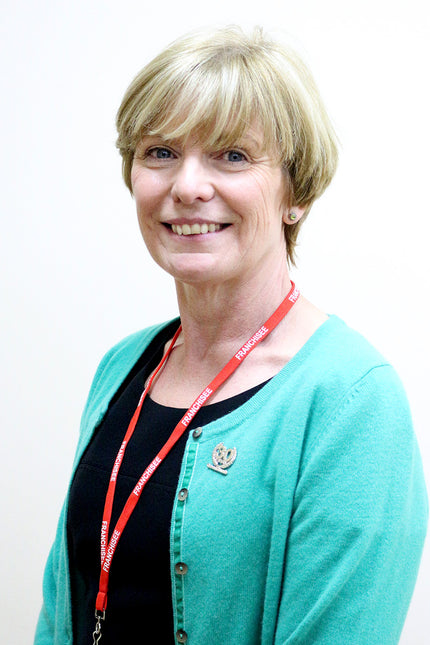 Jacqui Balmforth
Franchisee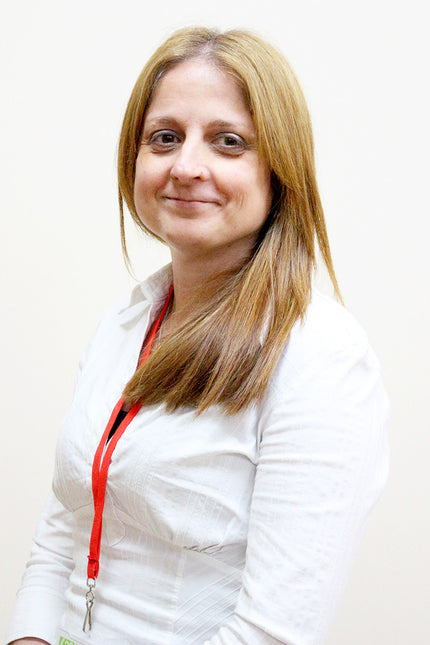 Susan Taylor
Office Administrator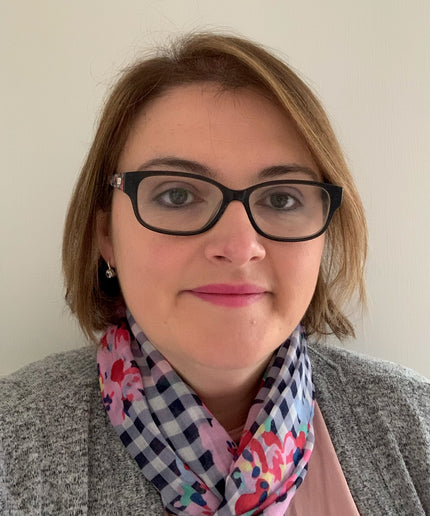 Rachel Davies
Office Administrator
Ciaran Parris
Lawn Operative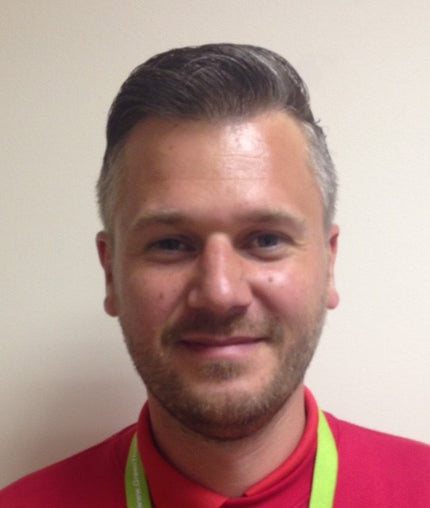 Mathew Binnersley
Lawn Operative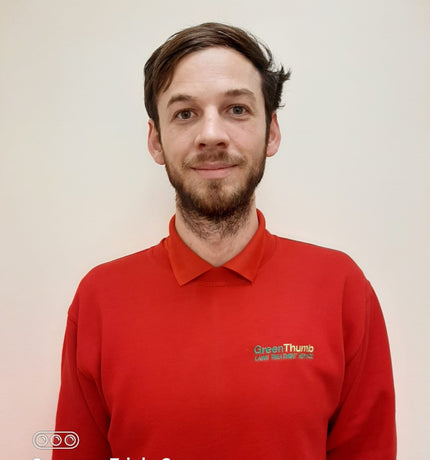 Kyle Feneysey
Lawn Operative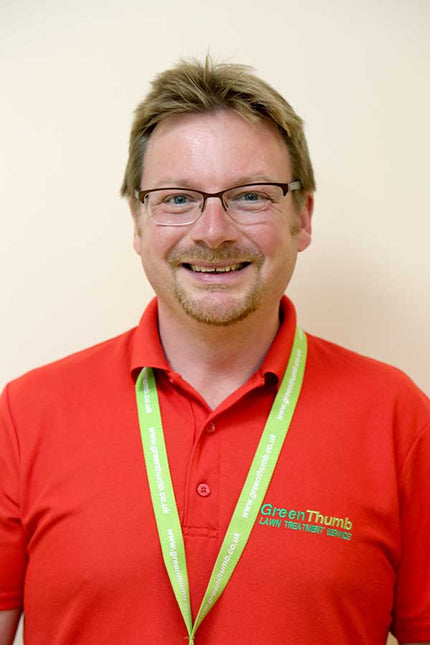 Adrian Lawley
Lawn Operative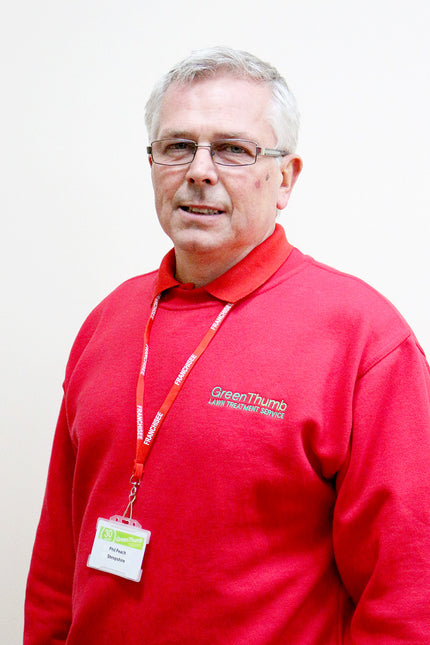 Phil Peach
Lawn Operative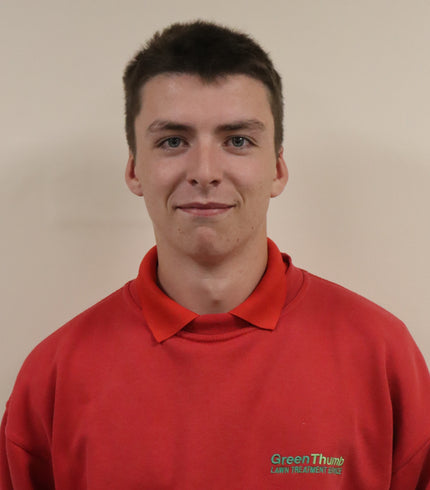 Max Balmforth
Apprentice Lawn Operative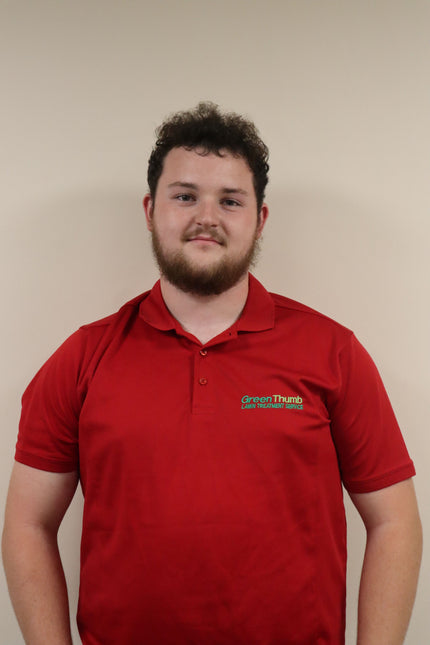 Joshua Bradley
Lawn Operative
Testimonials
Read what our happy customers said about us
My Green Thumb review!
My lawn was looking awful, Happy?, I was not
Moss and Yellow patches, weeds, it had the lot
A simple course of action, a great lawn was my aim
Nothing that I seemed to do, the lawn it stayed the same
Time to get in expert help, I called the Green Thumb Team
Can I have a lovely lawn?, it can't be just a dream
After a lawn analysis, a plan was put in place
Bringing my lawn back to life, to put a smile back on my face
Off came the Thatch, a weed and feed, it really had begun
It seemed at last, a plan that worked, the weeds were on the run
The Chafer Grubs have left me with their Leather Jackets on
No more eating my Grass Roots, they really have all gone
Soon the Moss had blackened, Yellow had turned to Green
No longer a lawn to hide away, but one that should be seen
The mower is now so happy, it's blades cut neat and true
Simply because, my lovely lawn, is courtesy of you.
— Mr Bain | | 12/02/2020
Frequently Asked Questions
When can I start using GreenThumb?

You can adopt our services at any time of the year. There is never a 'bad time' to start improving your lawn.
Do I have to be at home when you come and treat my lawn?

The majority of our customers are not at home when we call. Since all our vehicles and Lawn Operatives are self-sufficient, we can carry out your treatments as long as we have access to the lawns.

If you would prefer to be in when we are treating your lawn, we will do our best to accommodate your request.
I have children and /or pets. What should I be aware of?

We recommend that you keep off the lawn until any liquid part of the treatment has dried (approx. 2 hours). This stops it being walked off. And this is especially true of our NutraGreen Autumn Long Treatment, we recommend that you keep off the lawn for more than 2 hours then as it could stain a carpet or wooden floor, if it were walked into the home.

Grazing pets such as rabbits and guinea pigs should be kept off the lawn for a minimum of two weeks or three cuts, whichever occurs latest, to avoid ingestion of Ragwort, in particular, which becomes poisonous to them as it dies back.
Do I have to sign a contract?

No, we want our customers to continue with GreenThumb based on our merits in creating a healthier, greener lawn for them - not because they are stuck in a contract. Of course, with our treatment programmes, you will need to sign a Direct Debit Mandate with the relevant T&C's which relate to this payment option.
Postcodes We Cover
SY1
SY2
SY3
SY4
SY5
SY6
TF1
TF10
TF11
TF12
TF13
TF2
TF3
TF4
TF5
TF6
TF7
TF8
TF9
Postal address:

GreenThumb Shropshire
Unit , Bert Smith Way
Adderley Road Industrial Estate
Market Drayton
TF9 3SN
Registered address:

C/O Caerwyn Jones Emstrey House, Shrewsbury Business Park, Shrewsbury, Shropshire, SY2 6LG

Company name: Jayfor Ltd
Company number: 4343924
Lawn Care Gallery
Look at some of the photographs we've taken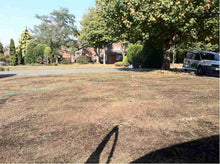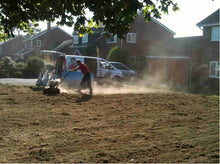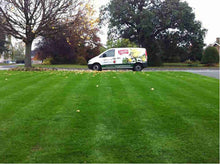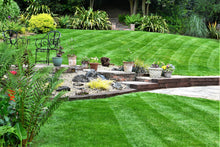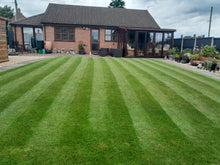 We're accredited as Lawn Assured because we follow the standards set by BASIS to care for lawns in a safe and sustainable way. We are trained and independently audited each year to retain this accreditation.