GreenThumb

Bourne
Lawn Care Treatments, Repairs and Maintenance Services in Bourne
Welcome to GreenThumb Bourne
Spring has sprung here in south Lincolnshire and Peterborough. Following the cold snaps of the winter, it is now that your lawn needs your attention to recover.
Before you head out to the garden centre to load up on an all-in-one weed and feed that promises to solve all your problems, give us a call. These products may be cost-effective but more often than not they make matters worse.
Here at GreenThumb, we offer a wide range of lawn care services, but our unique spring mix will give your lawn everything it needs to recover from the winter, encourage growth and hold back the weeds as they start to germinate and become unwanted visitors in your garden.
Spring is also the season where pests start to lay their eggs and plague our lawns. Leather Jackets and Chafer Grubs are extremely common in our areas and once they have chosen your lawn as their new home you will quickly see your lawn deteriorate and in some cases, you will be left with just soil.
Luckily, GreenThumb offers a very effective treatment to control these lawn monsters. Two of these treatments are included in our Ultimate programme but you can also have this as a one-off treatment in an emergency.
Spring is the most important time in the lawn care calendar and is the perfect time to start a treatment cycle with GreenThumb.
We would love to come and take a look at your lawn, provide you with some advice and recommendation on how we can improve it. Please give our professional, friendly and helpful team a call to arrange an appointment. Our mission statement is to give all customers a beautiful lawn and exceptional service.
Get in touch now for your FREE no-obligation quote or visit our Website and see how you can check out our programs, measure your lawn, chose the program that best suits your requirements and sign up online for treatments. It couldn't be any easier.
Contact Us
If you have a question about your lawn, you may find what you need in our our FAQs section or our Lawn Problems & Advice section. Alternatively, get in touch by completing the form below. We will get back to you as soon as possible, though this may take longer than usual at weekends or Bank Holidays.
We never pass your details on to third parties.
N.B. fields marked with an asterisk (*) are required.
Thank You for contacting your local GreenThumb
A customer service representative from your local branch will contact you soon.
Please note: Submissions received on bank holidays and weekends may take longer to respond to.
What to expect next?
Your details have been forwarded onto your local branch. Once they have received them they will call to arrange a free lawn analysis.
How long should I wait?
We aim to contact you back within 24 hours, however messages sent on bank holidays and weekends may take longer to respond to.
How will you contact me?
We will phone you on the number you have provided, however if we can't get through to you, we will try to contact you via email.
Meet The Team
The people that make a beautiful lawn possible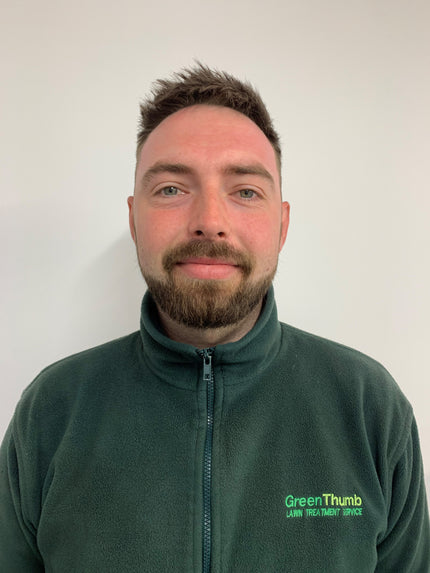 Niall
Operations Manager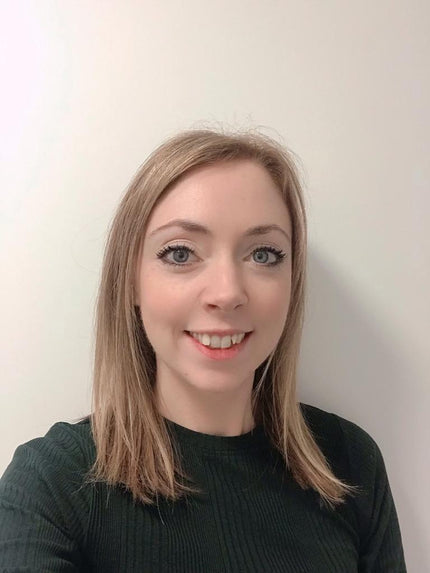 Fiona
Customer Service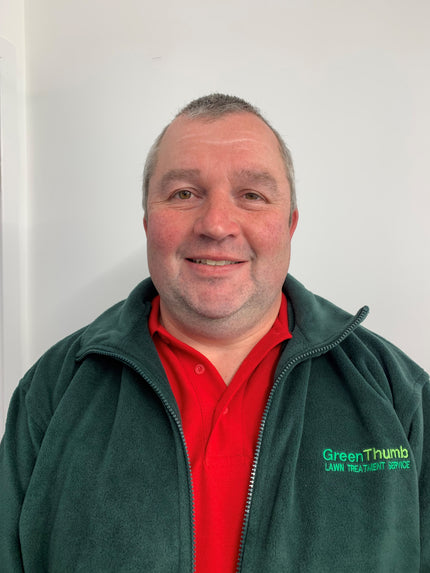 Johnny
Lawn Operative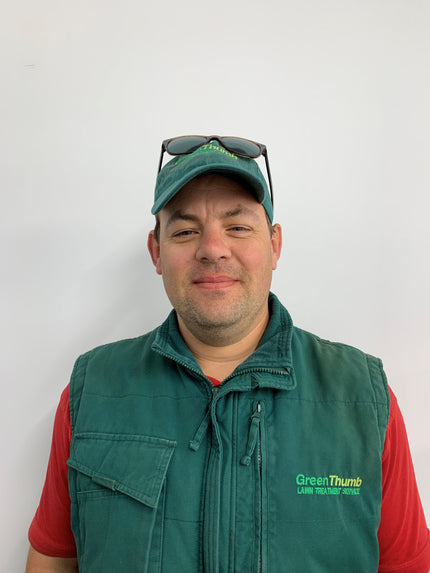 Richard
Senior Lawn Operative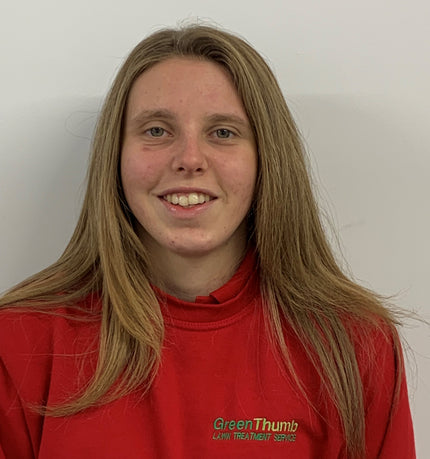 Holly
Lawn Operative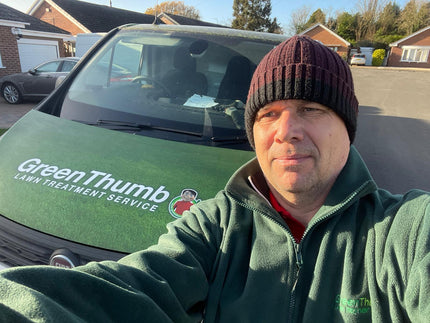 Richard
Lawn Operative
Testimonials
Read what our happy customers said about us
We would also like to pass comment on the lad who does our lawn, what a polite and professional person he is. He is first class with his customer relationship.
— Mr Smith | Bourne | 14/04/2021
Put simply, the service we have received has been exemplary as has the attitude of all the staff. Punctual, polite and professional in all aspects.....Well done and thank you.
— Chris Taylor | Bourne | 04/04/2021
Frequently Asked Questions
When can I start using GreenThumb?

You can adopt our services at any time of the year. There is never a 'bad time' to start improving your lawn.
Do I have to be at home when you come and treat my lawn?

The majority of our customers are not at home when we call. Since all our vehicles and Lawn Operatives are self-sufficient, we can carry out your treatments as long as we have access to the lawns.

If you would prefer to be in when we are treating your lawn, we will do our best to accommodate your request.
I have children and /or pets. What should I be aware of?

We recommend that you keep off the lawn until any liquid part of the treatment has dried (approx. 2 hours). This stops it being walked off. And this is especially true of our NutraGreen Autumn Long Treatment, we recommend that you keep off the lawn for more than 2 hours then as it could stain a carpet or wooden floor, if it were walked into the home.

Grazing pets such as rabbits and guinea pigs should be kept off the lawn for a minimum of two weeks or three cuts, whichever occurs latest, to avoid ingestion of Ragwort, in particular, which becomes poisonous to them as it dies back.
Do I have to sign a contract?

No, we want our customers to continue with GreenThumb based on our merits in creating a healthier, greener lawn for them - not because they are stuck in a contract. Of course, with our treatment programmes, you will need to sign a Direct Debit Mandate with the relevant T&C's which relate to this payment option.
Postcodes We Cover
NG33 4
NG33 5
PE6
PE9
PE10
PE11 1
PELL 2
PE11 3
Postal address:

GreenThumb Bourne
Units 6&7 Merlin Court
Sunderland Road
Market Deeping
PE6 8FZ
Registered address:

Units 6&7 Merlin Court, Sunderland Road, Market Deeping, PE6 8FZ

Company name: Minting Holdings Ltd
Company number: 12137378
Lawn Care Gallery
Look at some of the photographs we've taken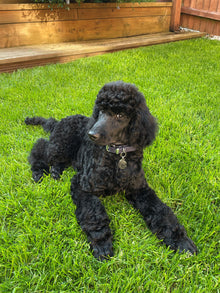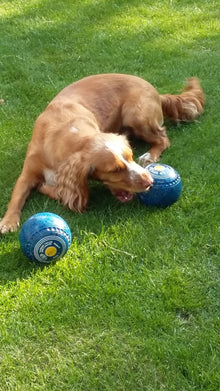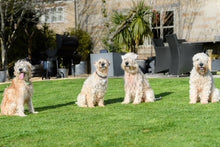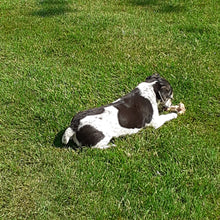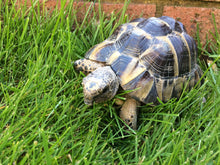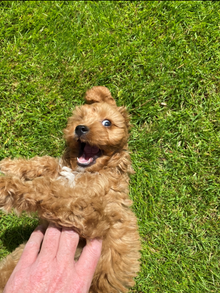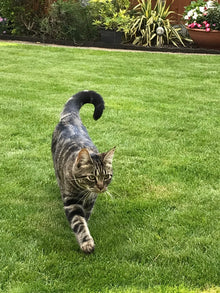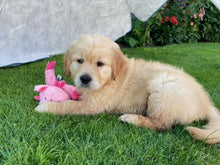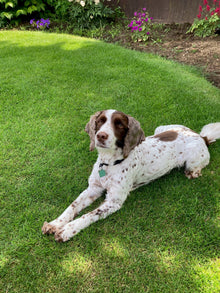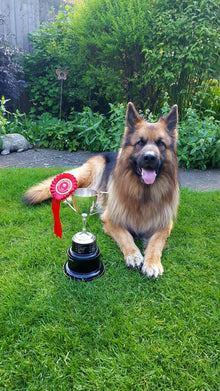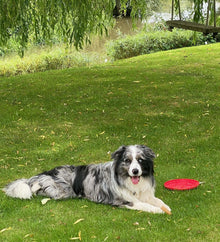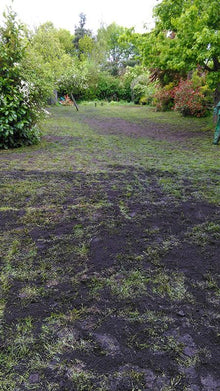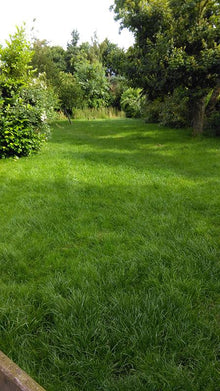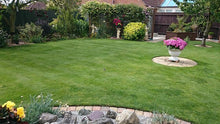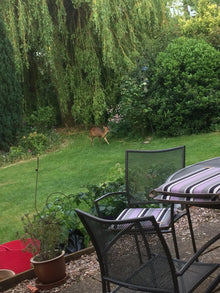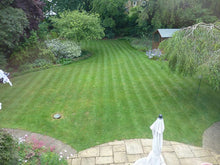 We're accredited as Lawn Assured because we follow the standards set by BASIS to care for lawns in a safe and sustainable way. We are trained and independently audited each year to retain this accreditation.